Home Incense & Herbal Enchantments Candle Magick Pentacles & More
Amulets & Talismans Tools for Practitioners Recordings
Home of WHITE LIGHT PENTACLES/SACRED SPIRIT PRODUCTS INC.
Excellence and Authenticity in Witchcraft and Magickal Supplies since 1981 e.v.
"Traditional Magicks for the New Aeon"
P.O. Box 8163 Salem, Massachusetts 01971 88 Wharf Street Pickering Wharf
Phone: 1-800-Mastery ( 800-627-8379 ) Fax: 1-978-744-3296
Magickal Catalyst Spell Stix™
Ritual Incense for Empowering Your Spells!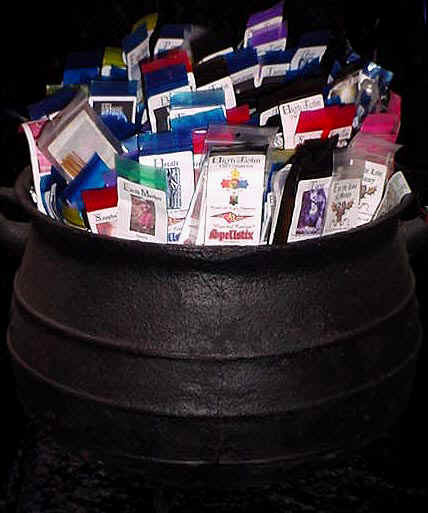 Magickal Catalyst Spell Stix™ are potent non-mass-produced perfume stick incense wands formulated to burn slowly with rich aromas for spirit, mind and body to bring focused energy to your spells. 28 kinds are available for the following intentions:
Animal Healing, Astral Travel, Attraction, Black Cat, Business Success, Come to me, Crown of Success, Divination, Dragons Blood, Eros, Fast Luck, For the Love of Money, Goddess of Love, Healing, Hecate, High John, Holy Guardian Angel, House Blessing, Initiation, Lord of the Wood, Money Mist, Moon, Protection, Purple Haze, Purification, Sappho's Love, Satyr, Tarot, Triple Goddess, Uncrossing.
$6.00 each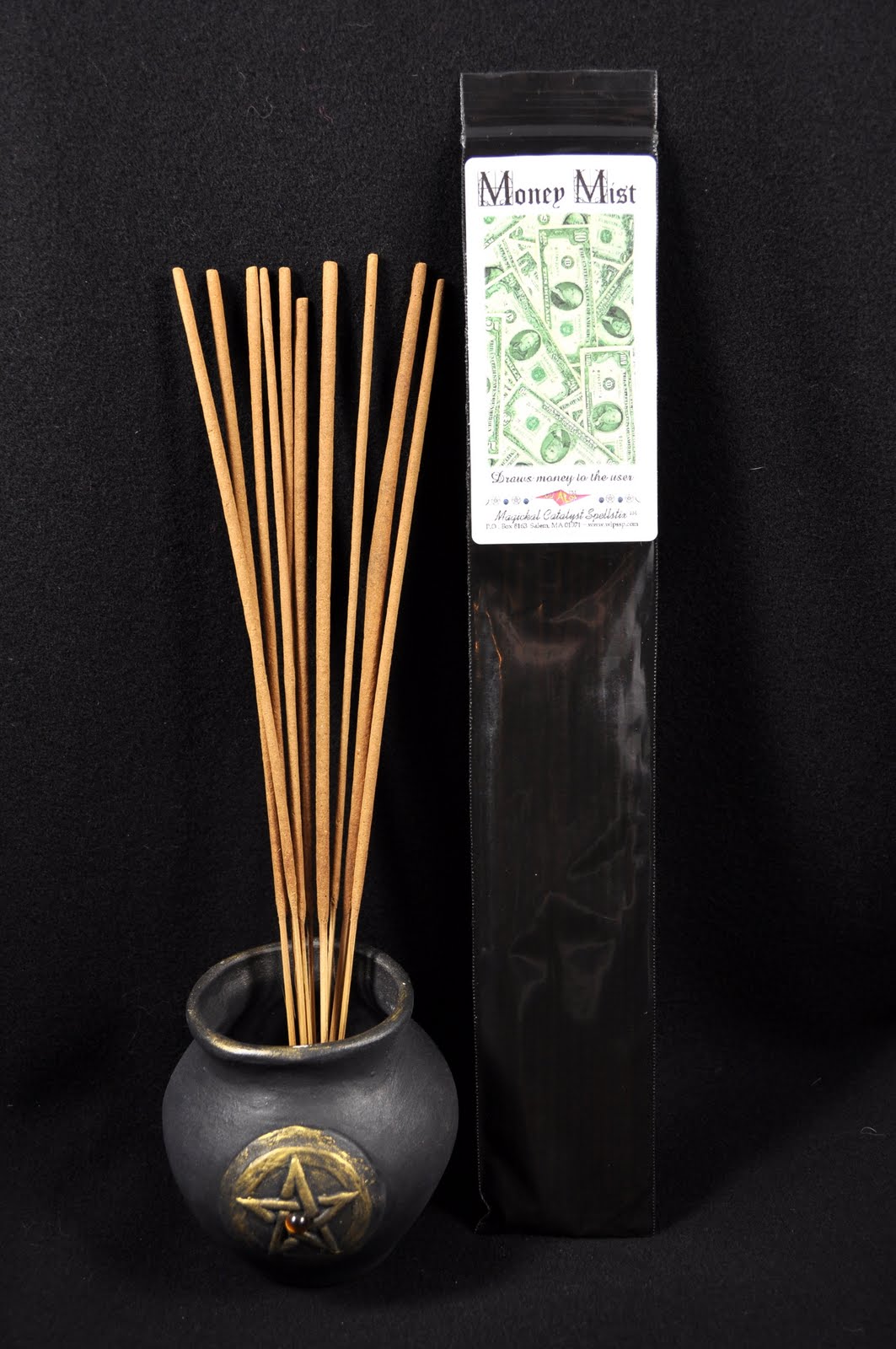 Each pack has a colorful eye-catching and informative label
**Also available in the 8 Sabbat blends!**