This aromatic powdered incense is carefully formulated from blends of herbs, resins, oils and flowers and comes in wax-sealed corked apothecary bottles with colorful ­ informative labels.
Available in the following: Animal Healing, Astral Travel, Amber, Attraction, Babalon, Banishing, Bast, Black Cat, Business Success, Clairvoyance, Collect Debts, Crone's Cauldron, Dragonsblood, Earth Mother, Goddess of Love, Good Luck, Handfasting, Healing, Hecate, High Conquering, High Priestess, Horned God, House Blessing, Isis, Money Drawing, Moon Magick, Power, Fiery Wall of Protection, Rising Fame, Satyr, Tarot, Temple, Triple Goddess, Uncrossing, Win at Court and more! – Burn these Ritual Incense Powders on instant-light charcoal to empower your spells!
$ 10.95 ea
Also available*

1 oz. pack @ $7.77
Abra-Melin: Use in the invocation of one's Holy Guardian Angel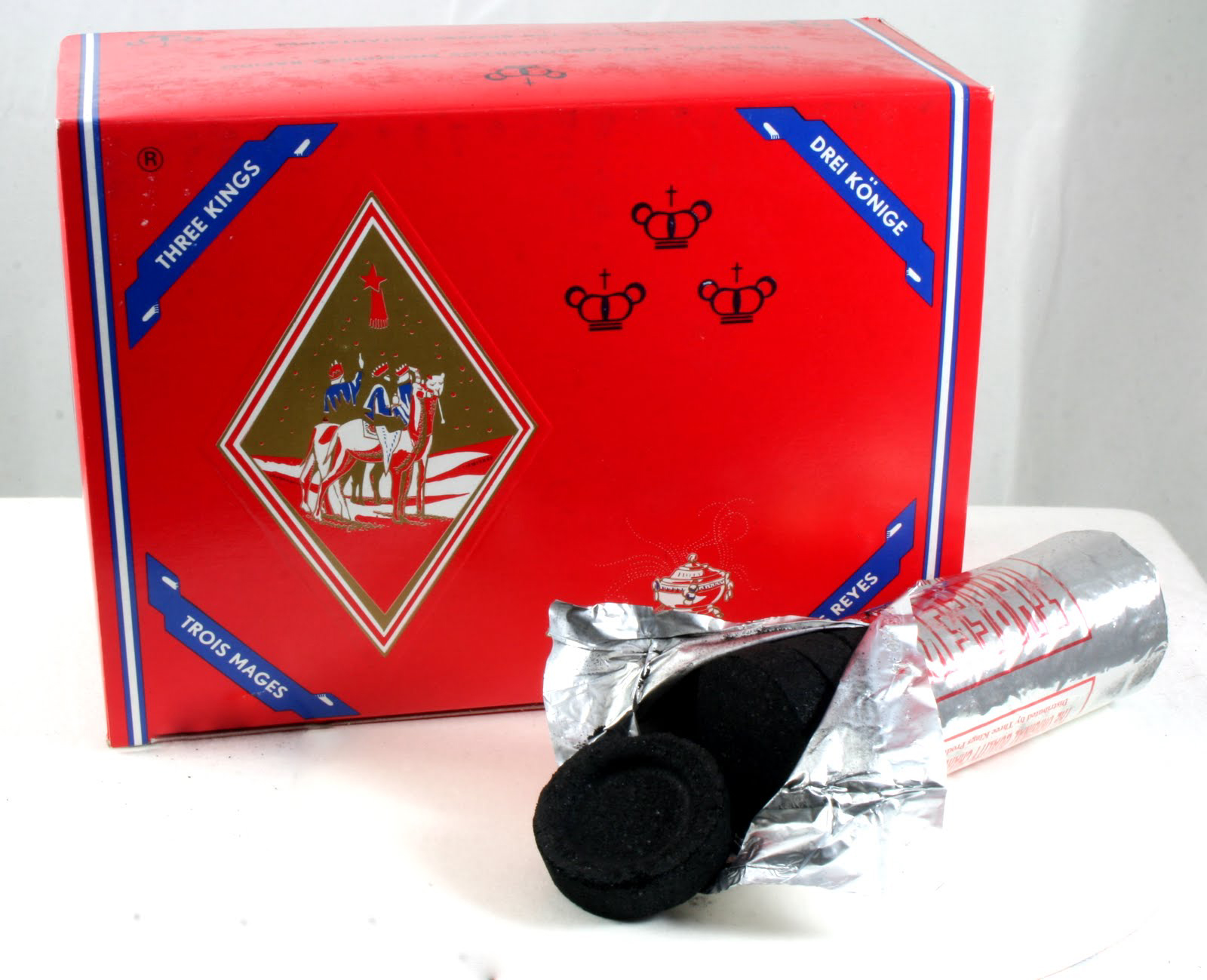 When you are in ritual and you've cast your circle
that is not the time to find out that your charcoal doesn't light!
Buy ours. It works!!
Roll of Three Kings instant light charcoal $4.50 - 10 disks per roll
We have thousands of authentic, effective and potent magickal supplies for you to purchase and knowledgeable practitioners from whom to order them. CALL US @ 1-800-Mastery (800-627-8379) or fax us at (978) 744-3296. You may also email your orders to us at wlpssp@comcast.net and we will come up with a total for you and send you an email with a PayPal link or you may fax us your credit card information or we will work out another method of payment. We are in the process of creating a new shopping cart and web store, so please be patient during our transformations. In the meantime, happy shopping!
With Love from Salem, Yours in the Great Work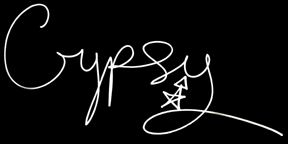 ***Prices are subject to change without notice***