Home Incense & Herbal Enchantments Candle Magick Pentacles & More
Amulets & Talismans Tools for Practitioners Recordings
Home of WHITE LIGHT PENTACLES/SACRED SPIRIT PRODUCTS INC.
Excellence and Authenticity in Witchcraft and Magickal Supplies since 1981 e.v.
"Traditional Magicks for the New Aeon"
P.O. Box 8163 Salem, Massachusetts 01971 88 Wharf Street Pickering Wharf
Phone: 1-800-Mastery ( 800-627-8379 ) Fax: 1-978-744-3296
Transformation, Manifestation, Illumination! At NU AEON
88 Constellations at 88 Wharf Street
Where the Sea meets the Sky
Pickering Wharf in Salem Massachusetts
A Gallery of Art, Light and Magick
A Witches' Planetarium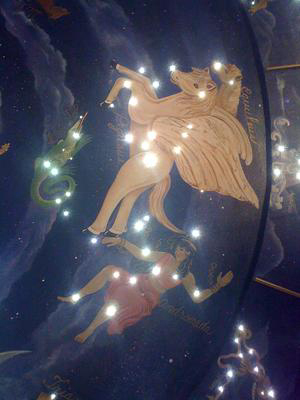 The Cosmic Connection™ , NU AEON's Chamber of Stars, has been constructed to be a Witches' Planetarium, a Gallery of Art, Light and Magick. This authentic mystical attraction is for people with open hearts and minds seeking visionary experiences, and who are ready to believe in and work with the Gods and Goddesses, the Angels and the Great Good Spirits who manifest the Grand Design of the Universe and direct life here on Earth. The Cosmic Connection has been designed to be a collector of Astral Light and a finely tuned ritual instrument for connecting with Higher Spiritual Realities, for alignment with one's High Self, attunement with True Will, and to summon spiritual assistance in order to optimize on the Great Work of Life. Our Magick Circle and Elevenfold Star of Enchantment resonate with the Seven Sacred Planets of the Ancients, the Four Elements, the Light of the Stars that encircle Mother Earth, and Great Spirit that binds and brings all things together. If you are a soul in search of greater enlightenment....
We welcome you to the Cosmic Connection!
Call customer service 1-800-Mastery (800-627-83790) or for details regarding: event dates, tickets and scheduling. Visa/MC/Discover accepted.
Entry into this chamber is not advised for staunch materialists, mean people,or those lacking in spiritual vision and imagination. For best results, please leave your psychological baggage and psychic armor outside this Chamber of Transformation. Join us in the work of willing a better future into being, for our greatest good and the good of All. So mote it be. Blessed Be! 93
Yours in the Great Work ,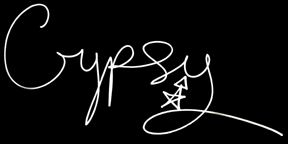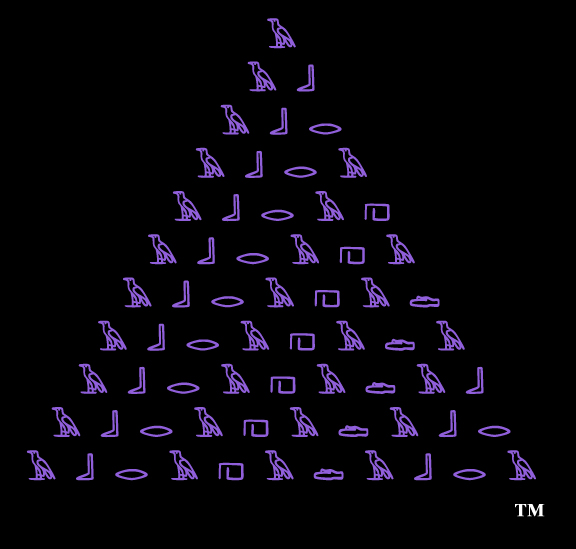 THE COSMIC CONNECTION
Temple of Stars