Home Incense & Herbal Enchantments Candle Magick Pentacles & More
Amulets & Talismans Tools for Practitioners Recordings


Home of WHITE LIGHT PENTACLES/SACRED SPIRIT PRODUCTS INC.
Excellence and Authenticity in Witchcraft and Magickal Supplies since 1981 e.v.
"Traditional Magicks for the New Aeon"
P.O. Box 8163 Salem, Massachusetts 01971 88 Wharf Street Pickering Wharf
Phone: 1-800-Mastery ( 800-627-8379 ) Fax: 1-978-744-3296
Many have visited the Chalice Well, located in Glastonbury, England, seeking healing, new visions and renewal. Enthusiasts of Arthurian legend will recognize its famous cover featuring the vesica pisces* It is said ancient priestesses of the Goddess used to scry in the waters of this holy well to divine the future. Bring the magick of Avalon to your home or temple with these beautifully crafted altar accessories...
7" Chalice Well Goblet @ $70.00
Available with antique silver/wood finish or antique gold/wood finish
Chalice Well Footed Altar Platters
Large style @ $26.00 Medium style @ $18.00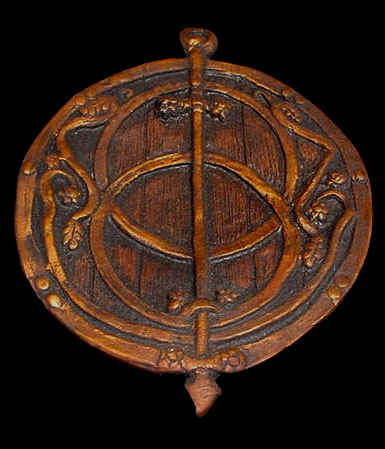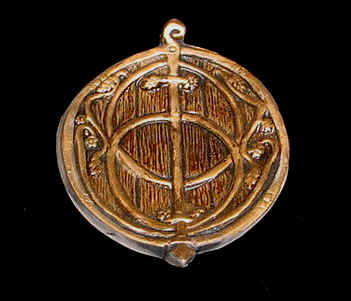 Shown in antique copper/wood finish and antique gold/wood finish
also available in antique silver/wood finish
Chalice Well Plaque @ $32.00
(8" x 7") Shown in antique silver and antique gold on wood/weathered stone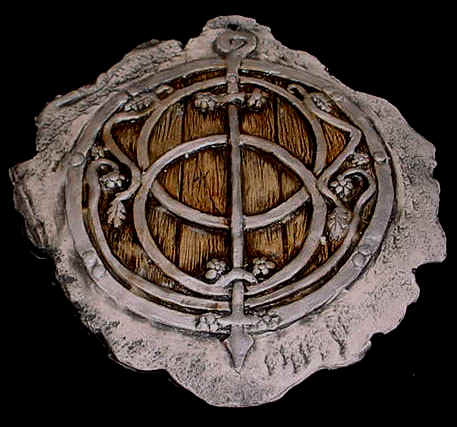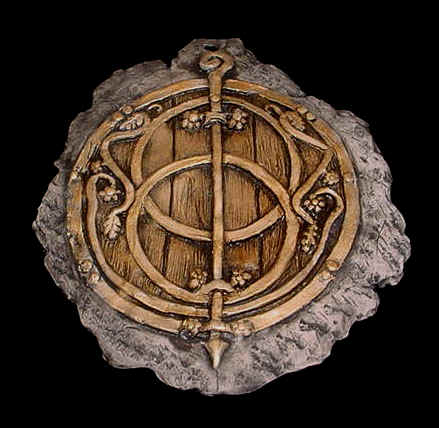 *The vesica is a vulva-shaped space created by the intersection of two identical circles (the circumference of one intersecting the center of the other) and is associated with the divine feminine, being a vessel which contains the generative force. It also may represent the coming together or union of two opposites, such as spirit and matter or heaven and earth.
We have thousands of authentic, effective and potent magickal supplies for you to purchase and knowledgeable practitioners from whom to order them. CALL US @ 1-800-Mastery (627-8379) or fax us at (978) 744-3296.

You may also email your orders to us at

wlpssp@comcast.net and we will come up with a total for you and send you an email with a PayPal link or you may fax us your credit card information or we will work out another method of payment. We are in the process of creating a new shopping cart and web store, so please be patient during our transformations. In the meantime, happy shopping!
With Love from Salem, Yours in the Great Work