Home Incense & Herbal Enchantments Candle Magick Pentacles & More
Amulets & Talismans Tools for Practitioners Recordings Runes and Divination
Home of WHITE LIGHT PENTACLES/SACRED SPIRIT PRODUCTS INC.
Excellence and Authenticity in Witchcraft and Magickal Supplies since 1981 e.v.
"Traditional Magicks for the New Aeon"
P.O. Box 8163 Salem, Massachusetts 01971 88 Wharf Street Pickering Wharf
Phone: 1-800-Mastery ( 800-627-8379 ) Fax: 1-978-744-3296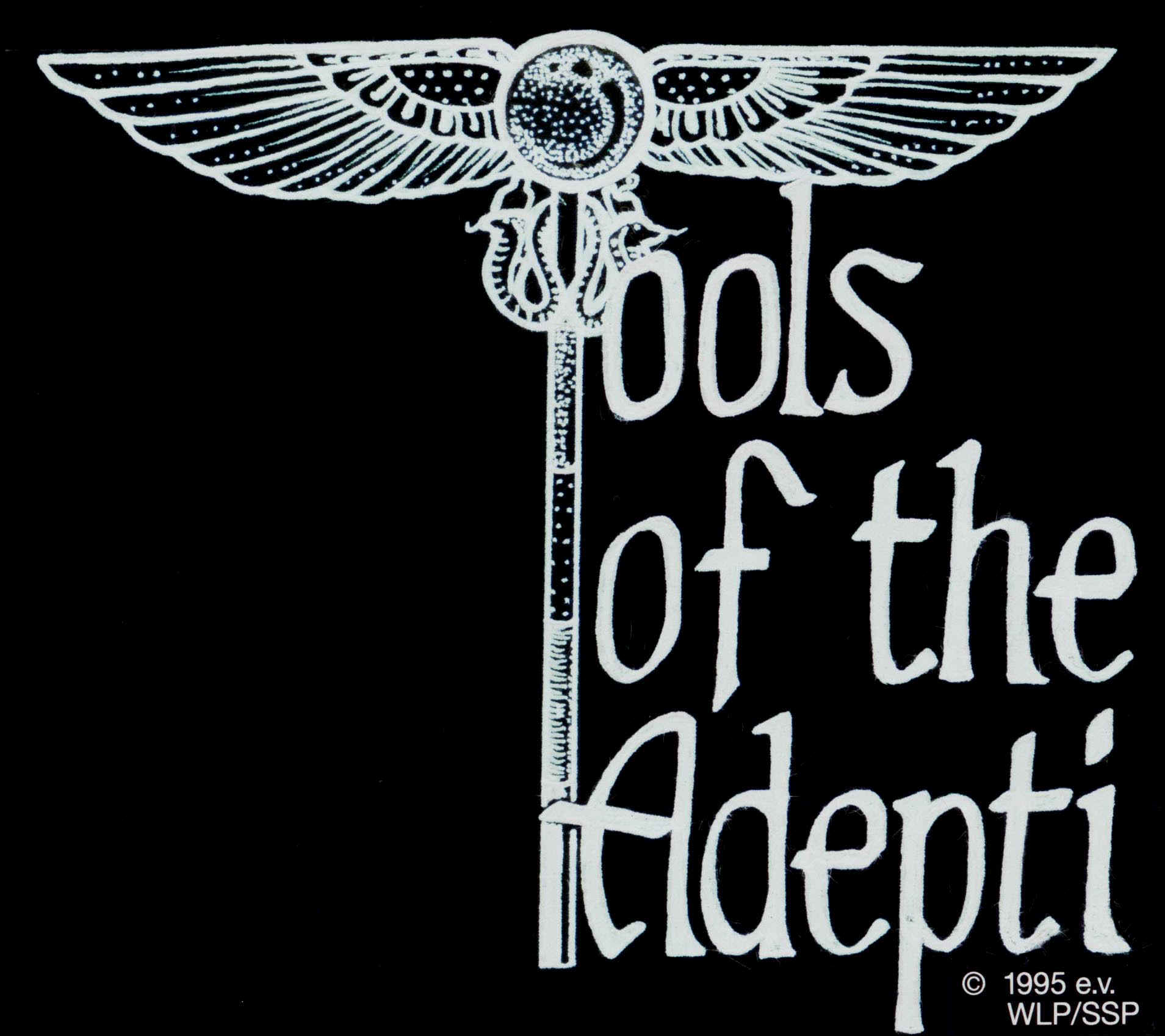 Invoke the Power of Angelic Magick with this Talismanic Plaque
The First Pantacle of the Sun
From the Greater Key of Solomon the King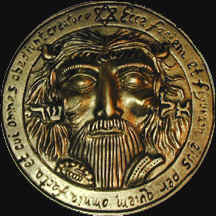 Do what thou wilt shall be the whole of the Law
This magickal talisman, bearing the graven image of the great angel Metatron, can be considered a centerpiece of the most famous medieval grimoire of the Qabalistic Hermetic Tradition, The Greater Key of Solomon the King. We present this First Pantacle of the Sun as a wish granting talisman that can be used as a focus to manifest the truest heart's desires of its possessor. As such, the management of WLP/SSP suggests that this plaque be used as an emblem for the accomplishment of the Great Work, attunement with the High Self and discovery of one's True Will.
It may be placed upon the ritual altar to empower solar magickal workings in the day and hour of the Sun, posted as a guardian above the entrance way to one's home, or used in ritual to remind us of the central meaning and purpose of our lives. This revised image of the First Pantacle of the Sun is also intended to serve as a bridge to the Holy art of Ceremonial Magick for practitioners of the Craft of the Wise who have yet to discover the inner identity of the Horned One and this emblem of the Magick and Power of the Most High God, El Shaddai.
Azaradel ©2001 e.v. WLPSSP
Love is the law, love under will.
This 7" hydrostone clay plaque sells for $66.60
We have thousands of authentic, effective and potent magickal supplies for you to purchase and knowledgeable practitioners from whom to order them. CALL US @ 1-800-Mastery (627-8379) or fax us at (978) 744-3296. You may also email your orders to us at wlpssp@comcast.net and we will come up with a total for you and send you an email with a PayPal link or you may fax us your credit card information or we will work out another method of payment. We are in the process of creating a new shopping cart and web store, so please be patient during our transformations. In the meantime, happy shopping!
With Love from Salem, Yours in the Great Work